Few color combinations work as well as black and yellow both in terms of elegance and visual impact. But this
classic color
duo is elevated to a whole new level when you replace the diverse shades of yellow with the dazzling allure of gold. Black and gold is a combination that dates back to the time of ancient Egypt, Constantinople and Rome. Of course, the pharaohs and the Roman emperors had plenty of actual gold to spare when it came to interior decorating! For us, it is paint, wallpaper, tiles and backdrops that get the job done in an equally impressive fashion.
Gold and black is a high-contrast blend that combines refinement with timeless beauty while elevating the opulence of the setting. It is a duo that can be used in a variety of styles ranging from the contemporary to the vintage and Victorian.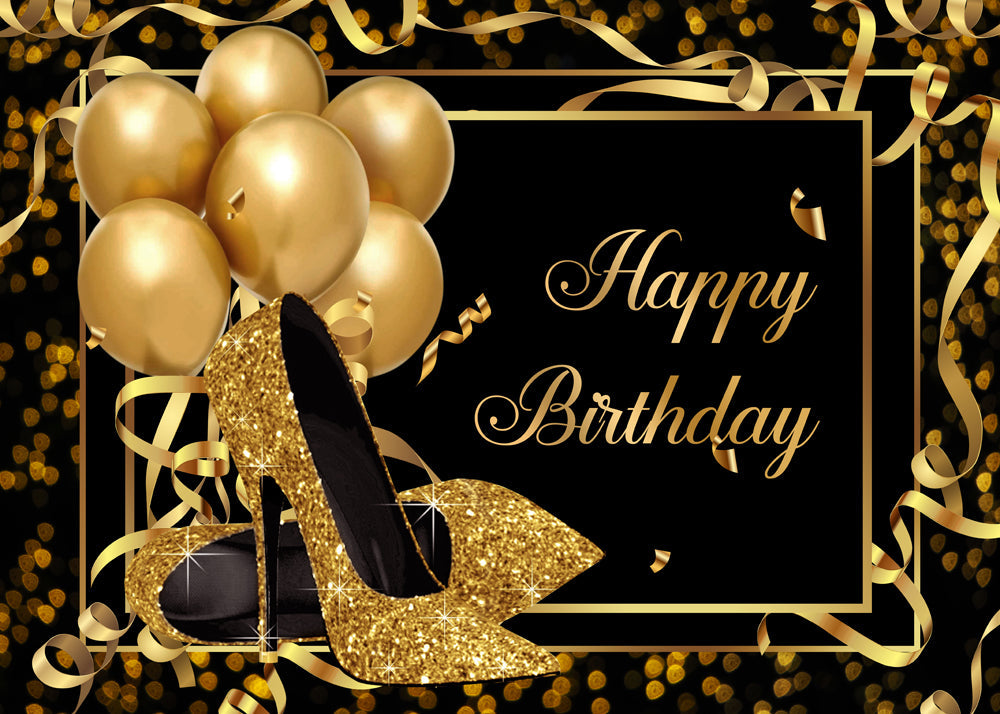 We have some of the best
photo booth backdrops
! Our customers even have requests for custom backdrops like the movie awards and red carpet. We can make a backdrop to have a design or your names on them. Either way, we have an amazing selection of wedding photo booth backdrop ideas to choose from. Upgrade your package with a custom backdrop to top off the photo booth experience for your guests. With a little research, you will see why photo booth backdrops can definitely create the ultimate photo experience.
we've gathered some inspiration pieces and
DIY backdrop
ideas that are totally do-able to get your gears turning. Yes, many of these were designed by pros, but they can definitely inspire your day – and if you are crafty, create your own spin on one of these backdrops! Not super crafty? Reach out to your designer or florist to help you create something amazing for your big day!!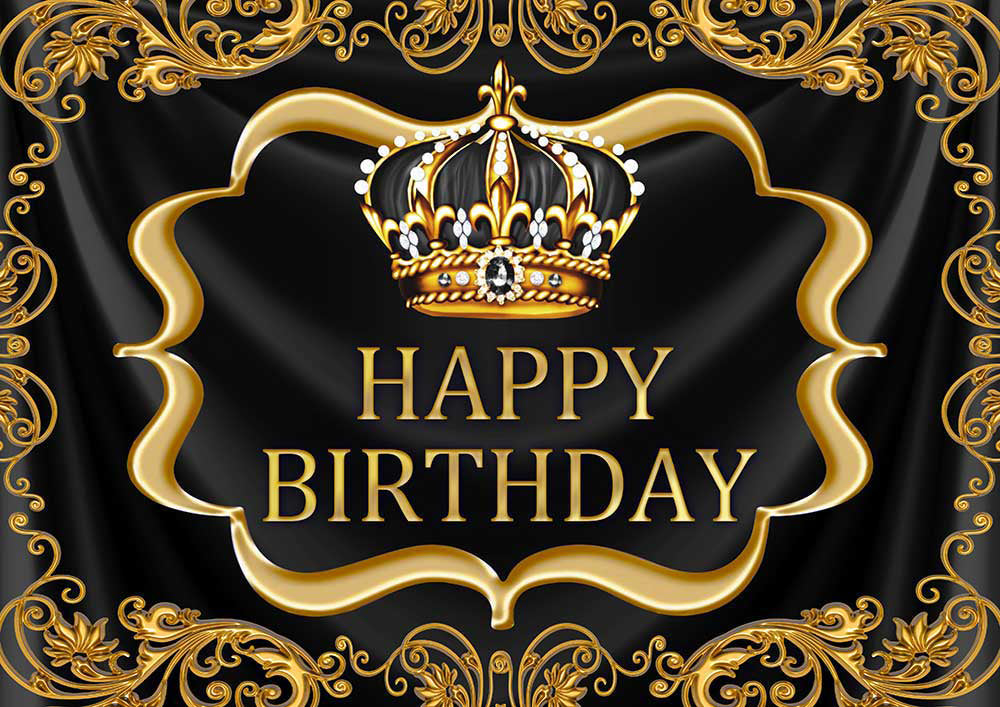 The use of a single, powerful colour is a simple, beautiful way to enhance a space, but when an interior embraces two complementary hues that were destined to sit side by side, like black and gold, impact and attitude are accelerated to the next level.
Who we are?
Lofairs Backdrops, we offer a large variety of Custom Personalized Backdrops, including: birthday cake smash, baby shower, wedding and bridal shower, faux wood photo floors, fine art and floral. Holiday and seasonal designs include Christmas, Valentine's Day, Easter, spring, fall and winter. Our company's goal is to provide high-quality photo backdrops and attentive customer service to valued customers like you. We hope to meet and exceed your expectations. If you have any questions, please don't hesitate to contact us.
What we do?
Welcome to Lofaris Backdrop! We offfer printed party backdrops for birthdays, holiday parties, baby showers, bridal showers and more. We offer custom printed backdrops and more in a variety of different sizes and materials. Ordering custom backdrops or other products is easy. As you look around, I hope you are inspired by what you see. And, if you have any questions about working together, I would love to chat.