As a photography enthusiast, you may not have professional equipment, and you are more accustomed to using your smartphone to record your life. Maybe you can think that only professionals will buy professional equipment and various backdrops You know too little. The most important thing you need to know is that the use of a photographic background is not the exclusive right of professional photographers. Ordinary people and amateur photographers can also use photographic backdrops, and it does not cost too much money to buy a photographic backdrops. For this reason, it is not uncommon for amateur photographers to purchase multiple backgrounds. When using a suitable backdrop, you will more easily take a suitable photo. If you prefer to take portraits, collect various types of backgrounds and use them as tools in your toolbox, just like your camera, flash, lights, and other accessories.

Photography backgdrop costs not much
For professional photographers, it is a very expensive thing for photographers. Buying some professional camera lenses has already cost them enough money. Therefore, people want to save on the background cost. This is especially true for other people, because they are not paid for their work. You can choose to go outdoors to take photos in real scenes, but you may not be able to take photos that satisfy you because you can't find the right inspiration, or you can spends less than $20 to buy a high-quality and cheap backdrop from Lofaris. Over time, you can collect backgrounds on a variety of different themes. These backgrounds can serve you and your customers for a long time. Using the background has become a smart choice, which can save you the fuel costs you spend in finding the perfect location, as well as the time you spend in the car.

The choice of background is unlimited
Our choices are often limited by our imagination. It may take a long time for you to find inspiration when you take pictures, but now Lofaris' printing technology is very advanced, from fun and whimsical party backdrops to solid-color abstract textured backdrops. It is not difficult to find a background that suits your needs here. Lofaris provides seasonal series, holiday series and party backgrounds, you can easily find them in the list.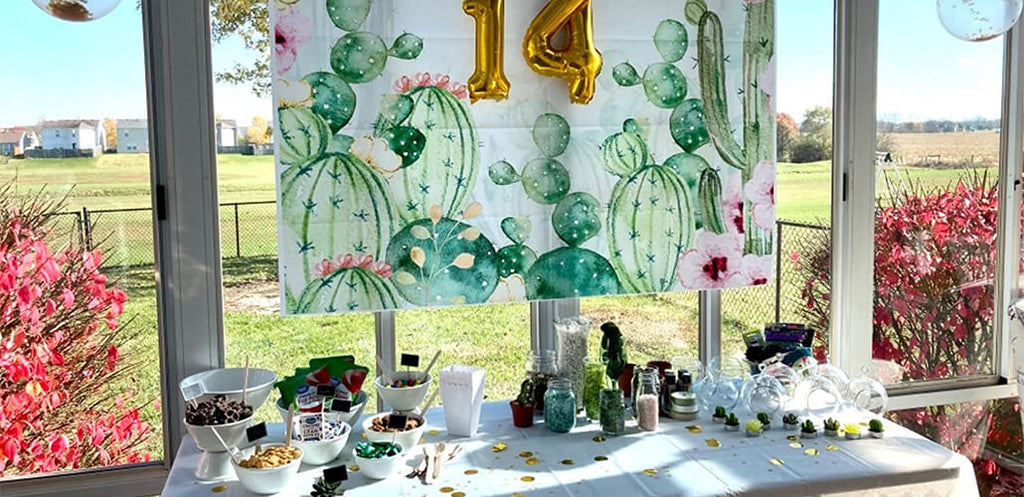 Make photography more efficient
When you use the background, you can create the photo you want anywhere. You can set the background indoors or outdoors according to weather and lighting requirements. Using a background can help you create the perfect look without spending too much time!

Buy Best & Cheap Photography Backdrops Online from Lofaris
When you choose your first photography background, you can choose Best & Cheap Photography Backdrops Online from Lofaris. The quality will be excellent, you can rest assured that the photo background can be shipped quickly, and everything will be ready when you are ready to start your photography plan!
Who we are?
Lofairs Backdrops, we offer a large variety of Custom Personalized Backdrops, including: birthday cake smash, baby shower, wedding and bridal shower, faux wood photo floors, fine art and floral. Holiday and seasonal designs include Christmas, Valentine's Day, Easter, spring, fall and winter. Our company's goal is to provide high-quality photo backdrops and attentive customer service to valued customers like you. We hope to meet and exceed your expectations. If you have any questions, please don't hesitate to contact us.
What we do?
Welcome to Lofaris Backdrop! We offfer printed party backdrops for birthdays, holiday parties, baby showers, bridal showers and more. We offer custom printed backdrops and more in a variety of different sizes and materials. Ordering custom backdrops or other products is easy. As you look around, I hope you are inspired by what you see. And, if you have any questions about working together, I would love to chat.