Some people who love photography may not have a lot of funds to rent a photography studio, which will cost you a lot of money and energy, or you just want to take photos for your family and friends, so you don't think it is necessary to go to a photography studio to take pictures. Then you can consider setting up your photography studio at home. You can create photos that surprise your family and friends in your own small studio. If you are determined to set up your photography studio at home, The following suggestions may be useful to you.
Here are the things you need
1. The camera
You don't need a crazy full frame DSLR system. While capturing images with a Nikon D810 with a 105mm f/1.4 lens is great, it's also completely unnecessary. However, if you are sensitive to cameras and have the budget to purchase a new camera system for this project, you can look online for tips on choosing the right camera. If you only have a smart phone, that's okay. Today's smart phones can take clear pictures.
It is widely believed that the camera takes the picture. In fact, the camera is only one part of the whole. A photograph consists of a series of choices, including lighting, exposure, styling, and post-processing decisions.
2. The tripod
When the camera's shutter speed is slow, you can't hold it with your hand or your subject will become blurry, so a tripod is your best friend.
Similarly, at this stage of the adventure, you do not need to spend a lot of money on a tripod. If you search on Amazon, you will find many good products under $20.
3. Background
There are many options for photography backgrounds. If you want to take a lot of shots, you may need to buy them from an online store. A great option is to visit Lofarisbackdrop.com, where backdrops can be as low as $9.90 a piece, and the quality is reassuring enough that you can choose between the different styles you need. You can buy Birthday backdrops with "Happy Birthday" written on them for your family's Birthday photos, or you can buy abstract textured backdrops for a classic portrait of each of your family and friends. These are great options. You don't need to worry about it getting dirty because it's very easy to clean, and if there are some wrinkles, you just need to use a steam iron to make them disappear, which saves you a lot of effort in protecting the background, and this quality The high price and low price of the background cloth can make you use it year after year.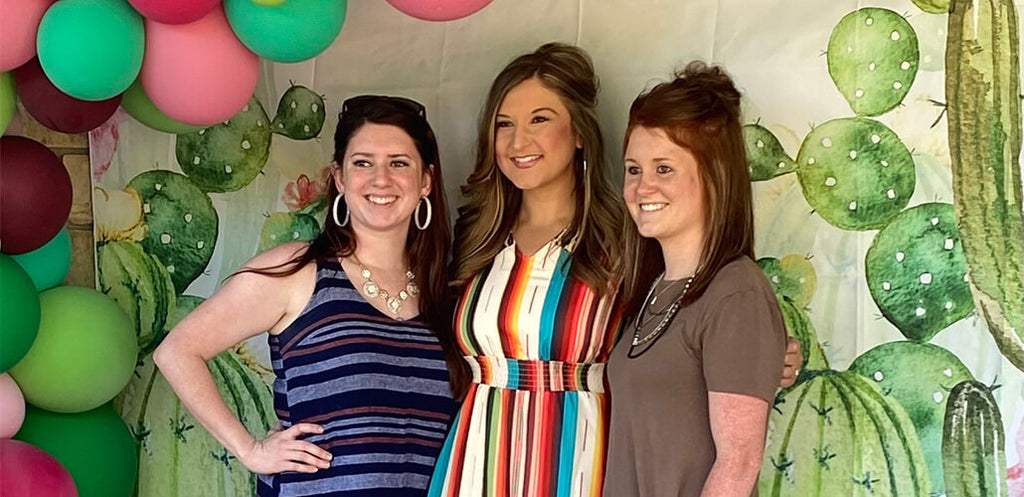 4. The right room
A room with a window against the wall is perfect. The larger the window, the more light you get in. Closer to the window will produce softer light and darker, softer shadows. Farther away you will get more uniform light, but will produce sharper, brighter shadows.
Once it's all set up, your home photography studio is up and running, and you can create your own photography as much as you like.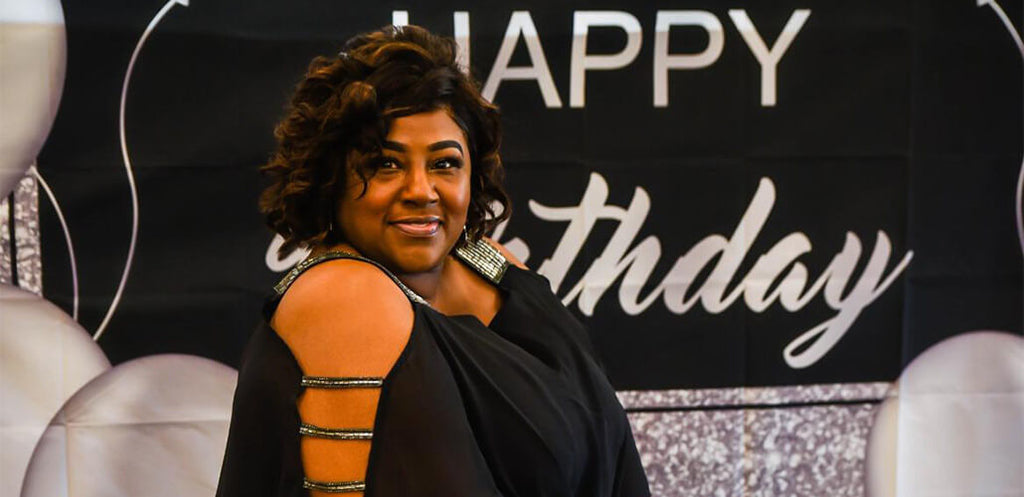 Who we are?
Lofairs Backdrops, we offer a large variety of Custom Personalized Backdrops, including: birthday cake smash, baby shower, wedding and bridal shower, faux wood photo floors, fine art and floral. Holiday and seasonal designs include Christmas, Valentine's Day, Easter, spring, fall and winter. Our company's goal is to provide high-quality photo backdrops and attentive customer service to valued customers like you. We hope to meet and exceed your expectations. If you have any questions, please don't hesitate to contact us.
What we do?
Welcome to Lofaris Backdrop! We offfer printed party backdrops for birthdays, holiday parties, baby showers, bridal showers and more. We offer custom printed backdrops and more in a variety of different sizes and materials. Ordering custom backdrops or other products is easy. As you look around, I hope you are inspired by what you see. And, if you have any questions about working together, I would love to chat.