Christmas in July is coming soon! It's time to improve your Christmas photography skills. Here are some Christmas photography ideas that can help you improve your Christmas photography skills.
DIY a small home photography studio
Use a small professional studio to take great photos of babies and children. Let your child sit in front of a Christmas tree or a string of colorful lights. Then you can focus on creating ambient light, using bulbs, string lights or natural window lights. The background lights will create a beautiful Christmas bokeh. If you want to make the bokeh more prominent, make sure that there is no extra backlight in the background.
Buy cheap and
high-quality Christmas backgrounds
in advance
You can find the background you want in
Lofarisbackdrop.com
. There are many types of backgrounds for you to choose. If you want a Christmas tree but don't want to clean it up, you can choose a
Christmas background with a Christmas tree pattern
. If you are afraid of the cold, but you If you want to take portraits of people under snow, you can choose a romantic background with snowflakes.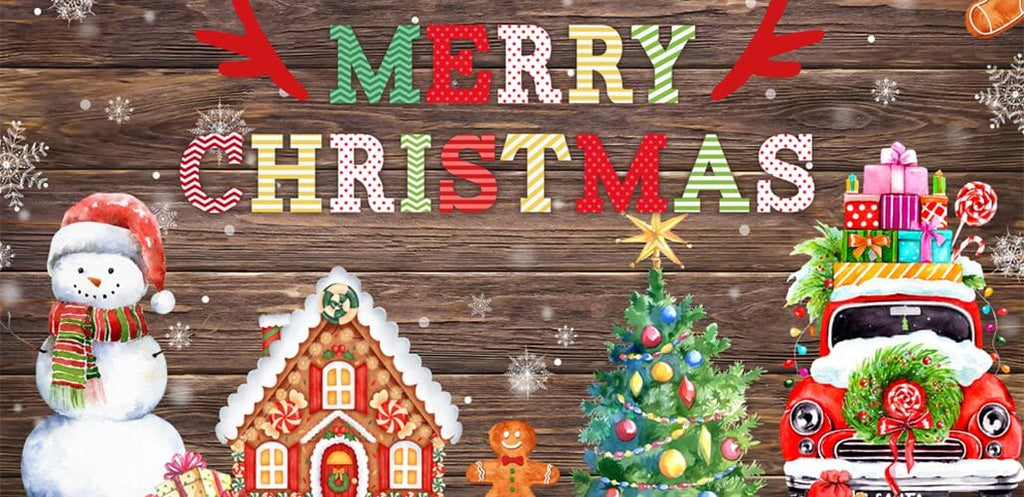 Grasp the beautiful picture
Don't be afraid to photograph the imperfections of your family, the most important thing is real emotions. When everyone is busy posing in front of the background, take a sneak shot. In this way, you can record many touching moments. And the right background can ensure that you won't take too ugly photos. Or record the facial expressions of your family when opening the gift. Don't forget to take pictures of yourself or others to wrap gifts, you can use these photos to create gorgeous front and back. There is nothing warmer than witnessing happiness, and children are especially good at being candid in front of the camera.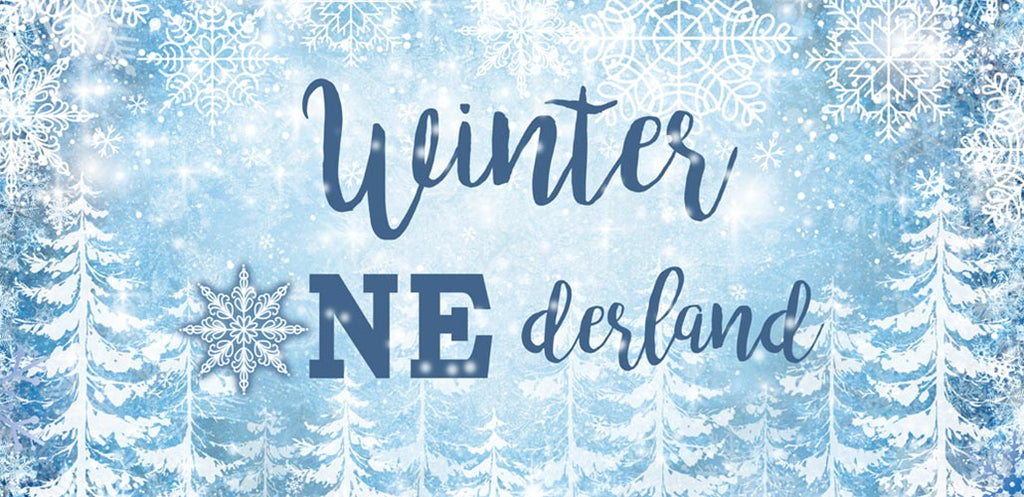 Create a Christmas atmosphere indoors
You can use the background cloth and some other decorations to create a Christmas atmosphere. You can put some gifts or cake candles with Christmas colors. Of course, colored lights and bells are also good choices, but if you don't have enough energy to buy these decorations Product, then I think a
colorful and interesting Christmas background
is enough to meet your needs. Or you can wear Santa's costume. This is a good opportunity to show yourself. After all, you can't wear such clothes every day to celebrate the holiday.
Although July Christmas is not an official Christmas, it is still a good opportunity for you and your family and friends to get together. Don't miss it.
Who we are?
Lofairs Backdrops, we offer a large variety of Custom Personalized Backdrops, including: birthday cake smash, baby shower, wedding and bridal shower, faux wood photo floors, fine art and floral. Holiday and seasonal designs include Christmas, Valentine's Day, Easter, spring, fall and winter. Our company's goal is to provide high-quality photo backdrops and attentive customer service to valued customers like you. We hope to meet and exceed your expectations. If you have any questions, please don't hesitate to contact us.
What we do?
Welcome to Lofaris Backdrop! We offfer printed party backdrops for birthdays, holiday parties, baby showers, bridal showers and more. We offer custom printed backdrops and more in a variety of different sizes and materials. Ordering custom backdrops or other products is easy. As you look around, I hope you are inspired by what you see. And, if you have any questions about working together, I would love to chat.