Interesting New Year's Eve theme
As the New Year approaches, it's time to make some different plans for your New Year's Eve party. The creative and interesting New Year's Eve party theme set the tone for the whole night. Your last night of 2021 will definitely have special themed
New Years
backdrop
party and
decorations 
to celebrate the New Year.
So, whether you are looking for a luxurious dinner with your loved ones or a simple theme celebration, the
Lofaris
party backdrop will surely refresh your spirits until midnight. Looking for something glittering, you can definitely find it here, let's take a look at various New Year theme backdrop.
1.
Gold Light Glitter Black Cheers To New Year Backdrop
On the occasion of the 2022 New Year, cheer for the coming of the new year, decorate your house with black and gold themes, such as these shiny golden stars, this one is very beautiful. If this is not what you want, there are even more splendid fireworks backdrop.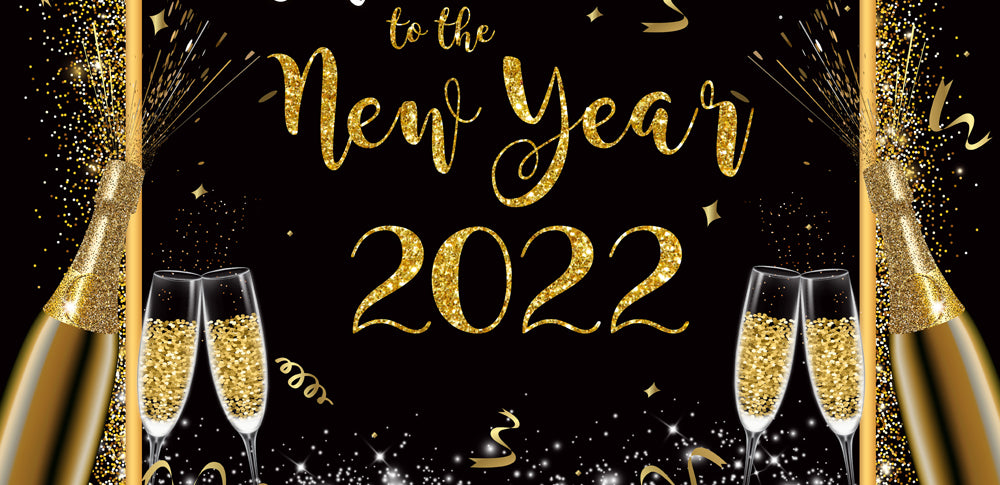 2.
Colored Firewokes And Lights Night Birthday Backdrop
Fireworks backdrop,New Year's Eve, the sky will be exploded by art. When we watch thousands of fireworks bloom at night, they spray out like hot comets, and then disperse into glittering umbrellas, our hearts will be emotionally high because of the brilliant fireworks.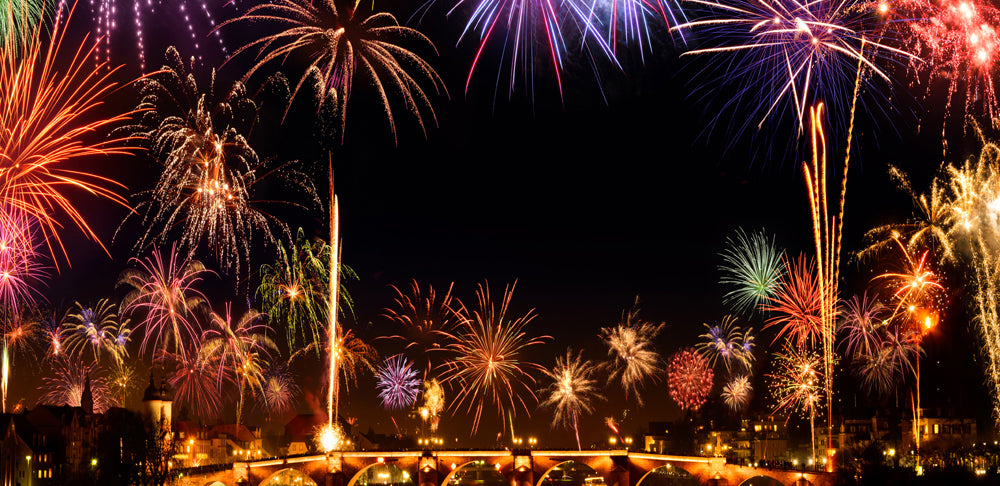 You can choose a variety of backdrop walls with different themes from Lofaris,no matter what kind of backdrop,you can find it here. You spend a different New Year together!
Who we are?
Lofairs Backdrops, we offer a large variety of Custom Personalized Backdrops, including: birthday cake smash, baby shower, wedding and bridal shower, faux wood photo floors, fine art and floral. Holiday and seasonal designs include Christmas, Valentine's Day, Easter, spring, fall and winter. Our company's goal is to provide high-quality photo backdrops and attentive customer service to valued customers like you. We hope to meet and exceed your expectations. If you have any questions, please don't hesitate to contact us.
What we do?
Welcome to Lofaris Backdrop! We offfer printed party backdrops for birthdays, holiday parties, baby showers, bridal showers and more. We offer custom printed backdrops and more in a variety of different sizes and materials. Ordering custom backdrops or other products is easy. As you look around, I hope you are inspired by what you see. And, if you have any questions about working together, I would love to chat.