Valentine's Day is a time to celebrate romance, love and kiss-face loyalty. On this day, many people celebrate their love for their partners by sending cards or letters, gifts or flowers, arranging restaurant meals or romantic nights in hotels. Some people who want to establish a romantic relationship may take this opportunity to express their innermost words. Valentine's Day cards are usually decorated with patterns of love, red roses or Cupid. Common Valentine's Day gifts include flowers, chocolates, and candies. At the same time, the other party will also create a romantic surprise and dress up with a backdrops with various Valentine's Day elements.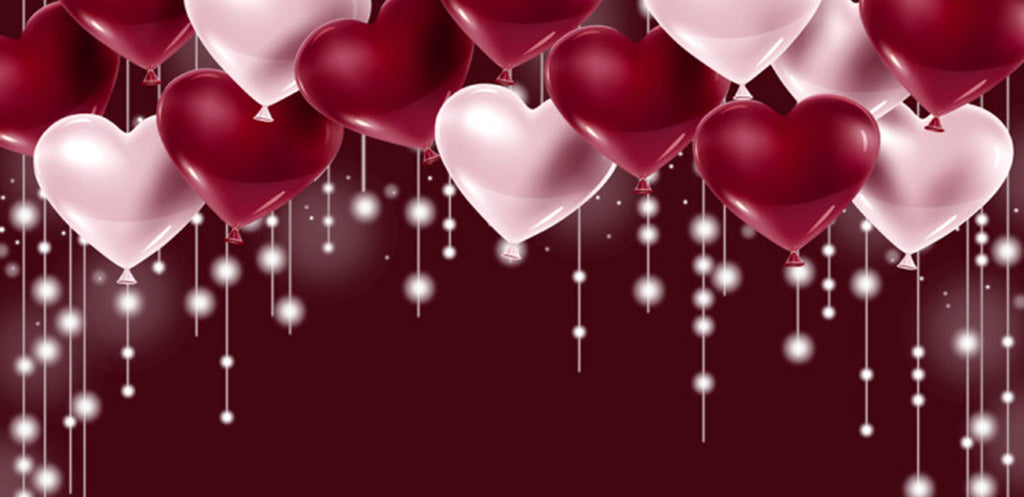 1. How to prepare surprises for the other party.
On this special day, want to arrange everything best and bring an excellent experience to the other party. Lofaris has launched a series of scene backdrops, the main thing is to integrate love, roses, and glitter into the backdrop. The backgdrop is an important part of the dress up for an occasion. It can not only properly use all Valentine's Day elements, but also dress up the scene as you want for the big event of the day. You can also take the photos you want in front of the backgdrop. Lofaris backdrop is a great idea for Valentine's Day.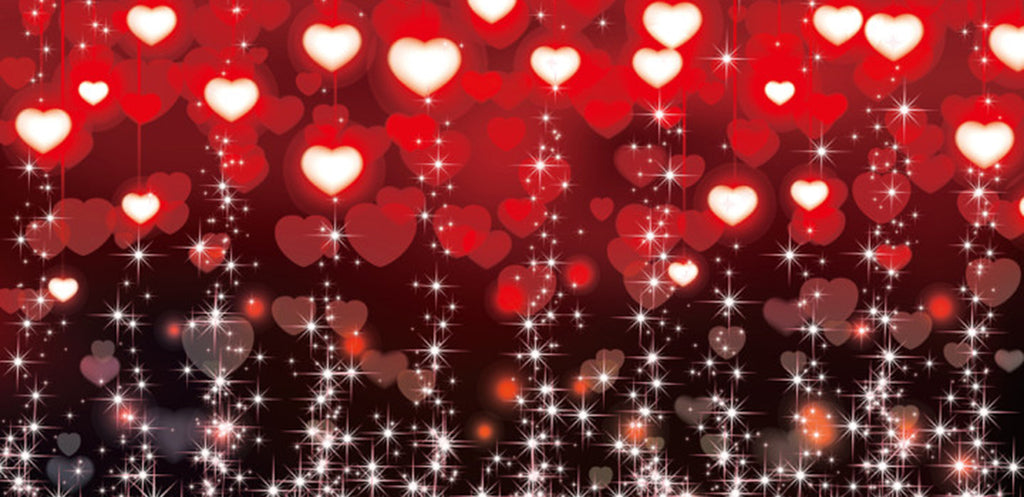 Of course, Lofaris can also create a unique backdrop for you, add your exclusive mark on the original backdrop love hearts, roses, etc., or customize a unique backdrop to decorate your proposal scene and create an atmosphere.
You can get all kinds of backdrops not only for Valentine's Day, but also a customized backdrop for you from Lofaris.
Who we are?
Lofairs Backdrops, we offer a large variety of Custom Personalized Backdrops, including: birthday cake smash, baby shower, wedding and bridal shower, faux wood photo floors, fine art and floral. Holiday and seasonal designs include Christmas, Valentine's Day, Easter, spring, fall and winter. Our company's goal is to provide high-quality photo backdrops and attentive customer service to valued customers like you. We hope to meet and exceed your expectations. If you have any questions, please don't hesitate to contact us.
What we do?
Welcome to Lofaris Backdrop! We offfer printed party backdrops for birthdays, holiday parties, baby showers, bridal showers and more. We offer custom printed backdrops and more in a variety of different sizes and materials. Ordering custom backdrops or other products is easy. As you look around, I hope you are inspired by what you see. And, if you have any questions about working together, I would love to chat.